Welcome to Simplify Smart Home!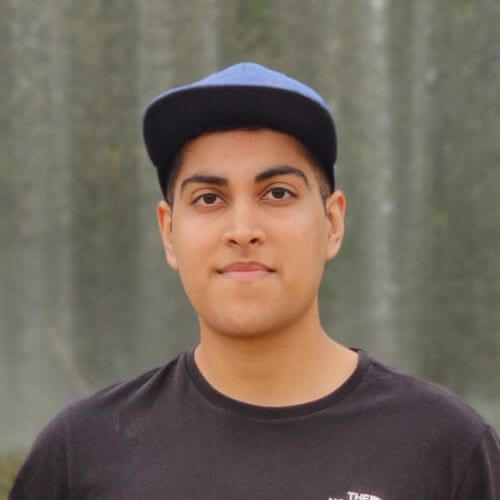 I have my Bachelor of Science Degree in Engineering and I've spent the past 7 years working in both the Engineering and Information Technology fields.
As I was growing up, I always showed a keen interest in everything tech-related, whether it be smart phones, computer setups, home automation and even coding. (Yes.. when other kids were playing outside, I was coding websites in HTML and CSS 😅)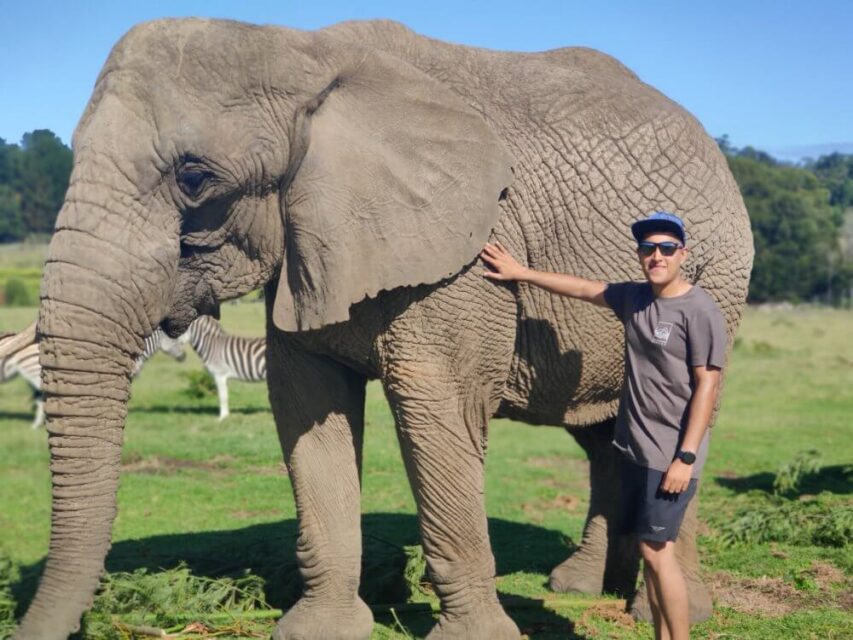 I moved into my own home and I immediately wanted to try to automate everything. I started adding more and more smart home devices to my house and tried to keep up to date with my PC builds, the latest TV's or Gaming consoles and the list goes on.
As you can imagine, there was going to be some troubleshooting needed eventually. Even with the vast amount of articles online, I struggled to find to-the-point answers for all my questions. I spent days or even weeks testing and trying to solve my tech issues.
And so .. Simplify Smart Home was born 🐣
My goal is to be able to take what I've learned over the years and continue to learn and share it with you.
I created Simplify Smart Home with the intent of being a one-stop shop for beginner-friendly tips, tricks, and information for:
Smart home devices (Lighting, Thermostats, Smart Assistants)
Home automation and ideas
TVs
Computer peripherals (Keyboards, Monitors, Mouses)
On this website, you'll find articles ranging from basic "how-to" guides to in-depth research and information about tech products and services.
Understanding the technology jargon can be difficult to grasp but I make it a point to share tech-related information in an engaging yet informative tone, making it easier for tech newbies to grasp after just one read.
I hope you are able to learn something informative from this site, and if you have any questions please leave a comment in the article or you can contact me here.